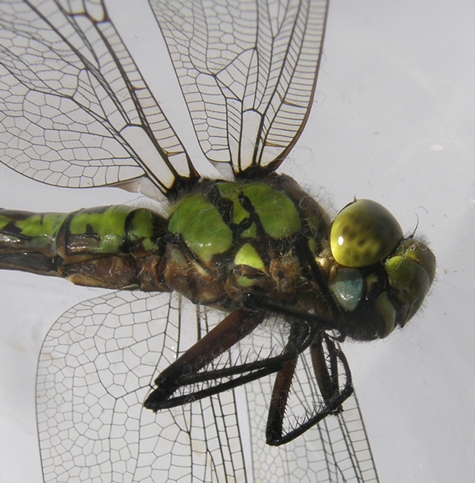 Whoever visits Ravensburg will notice almost immediately that here is a town which it really is worthwile to photograph. This town has succeeded in blending in with its natural surroundings, thereby gaining both in beauty and hygiene. The water is remarkably pure, the woods are remarkably clean, and plants and animals which you usually have difficulty in finding in the wilderness live peacefully and undisturbed in the middle of the town, e.g. dragon flies.
Until a few years ago, a herd of deer was kept near one of the old city walls; when the animals showed signs of being stressed by passing pedestrians, they all were relocated into the woods. There they reside to this very day, to be occasionally treated with apples by me.
Ravensburg likes its nature. It is an extremely healthy and friendly town. It produces apples, dairy products and toys. I am happy to live there.
Let there be no mistake: many of the animals shown on these pages are endangered species. And that goes not only for butterflies and dragon flies, but also for many a wild flower.
Nevertheless, you can only protect what you know; and Ravensburg is that rare thing, a city which has started to preserve its nature before it is damaged beyond repair.
These pictures want to tell you that our nature is beautiful.
But they are also an invitation. If you are ever in the south of Germany, you might want to come and have a look. Bring your camera.
If you have any questions or ideas on how to improve this project, just write.
Hope to see you soon, friend of nature.
---
This is a private project. It is by no means affiliated with the official pages of the actual City of Ravensburg, which you can find here:
Ravensburg - official city homepage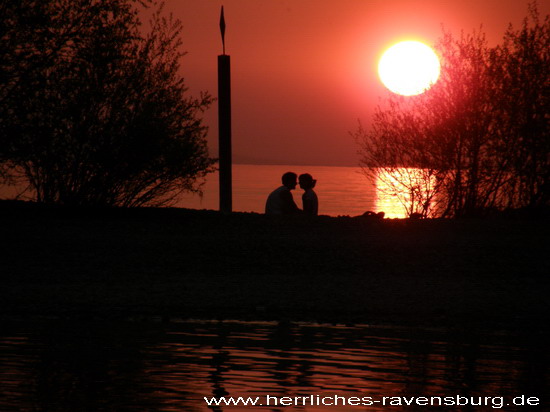 Ravensburg, September 2009
Timmo Strohm